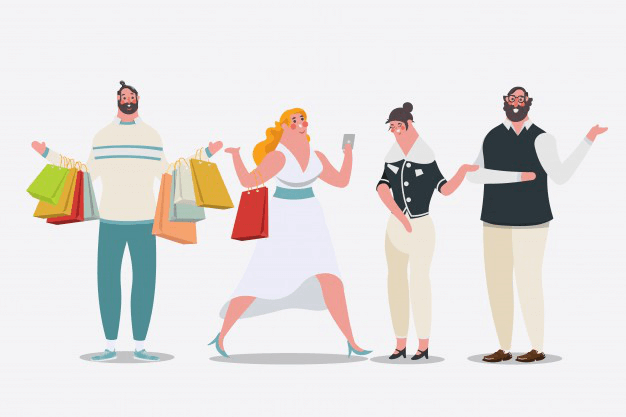 The personal account of the online store is a tool that helps automate the interaction of the visitor and the store. It is intended for regular customers who regularly make purchases. Thanks to the personal account, the user can track their purchases, receive individual conditions, promotional codes, and other benefits.
Of course, the personal account for the site is very useful, as it personalizes each client, makes it possible to more accurately track the conversion and make additional sales. It is beneficial for both buyers and business owners. Let's see why.
Benefits for the owner of an online store
Business receives the following benefits from the installation of a personal account:
The larger the store, the more difficult it is to keep track of each customer. There is no need to be afraid of the growth of the project; the work should be properly organized so that part of the processes is automated.
Providing a loyalty system
If you assume that a loyalty system will be implemented for regular customers, it is possible to implement it through the office. Even a small online store can please its customers with pleasant bonuses and increase loyalty.
Collection of customer base
When registering in your personal account, the user leaves contact information by which you can contact him. If you see a drop in demand, contact a customer who is already familiar with your store. You have contacts through registration in your account.
If you have a wide range of products, it is easy to track what exactly the customer is buying, which product is more in demand. It also tracks real customer interest. You do not rely on the analytical data of page visits, but on real orders.
The personal account of an online store for business is not only a commercial need. Many marketing tasks are being solved, communication with the buyer is being established, loyalty is increasing. For regular customers you can prepare individual offers, and increase sales. For example, you offer goods at 30% cheaper. Maybe the user does not need it, but if he sees a personal discount (the prices on the site remain the same), then the probability of purchase increases significantly. And these are additional sales.