 Software Development
Our services are aimed at creating and maintaining the working capacity, quality, and reliability of software using innovative technologies, practices, and methodology from a wide range of knowledge areas.
Before the software development process, we consider all the requirements and specifications of future projects. Also, we respect the client's wishes and ideas according to the future project. We guarantee quality assurance and reliability of programs we develop as it affects our reputation. With us, you won't know such things as law reliability, uncontrolled changes, lack of testing, control, and monitoring. Quality is our priority, instead.
Our methodology of software structural design can be used with a variety of programming languages and tools to develop reliable programs for various purposes.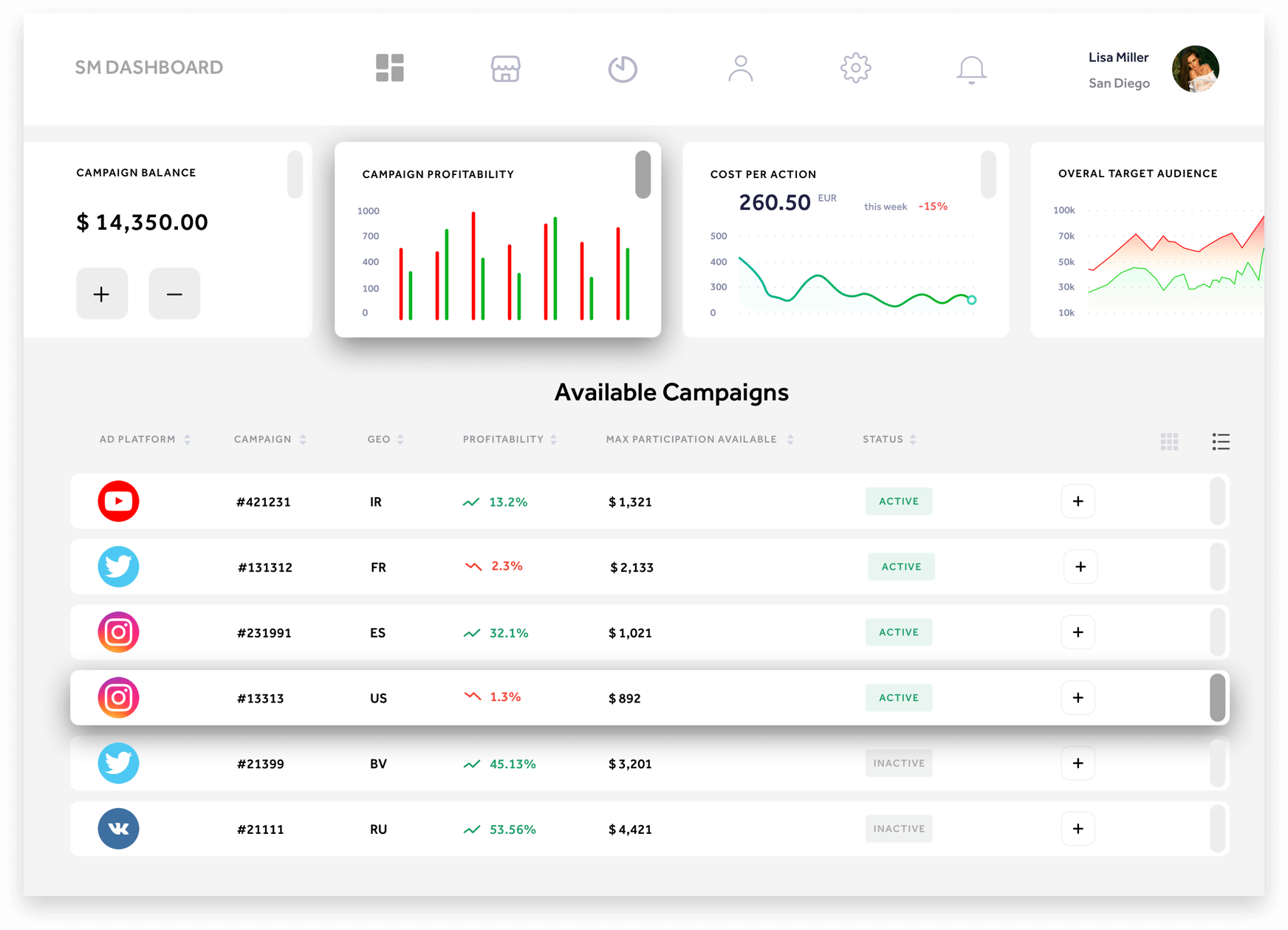 Mobile App Development
To gain the maximum number of users and increase the overall profitability of your project, it is needed to be represented on all platforms and digital media.
We are here to develop mobile applications both for IOS and Android to assist you in achieving this goal. Our specialists will give you a piece of advice on which platform to use (if you can afford the app on only one platform) by proceeding from target audience, territory, your source of income and other vital points. We analyze the situation from different points of view and draw conclusions! Simplicity, easy usage, customization, and user-friendly design are the main characteristics of the apps we deliver.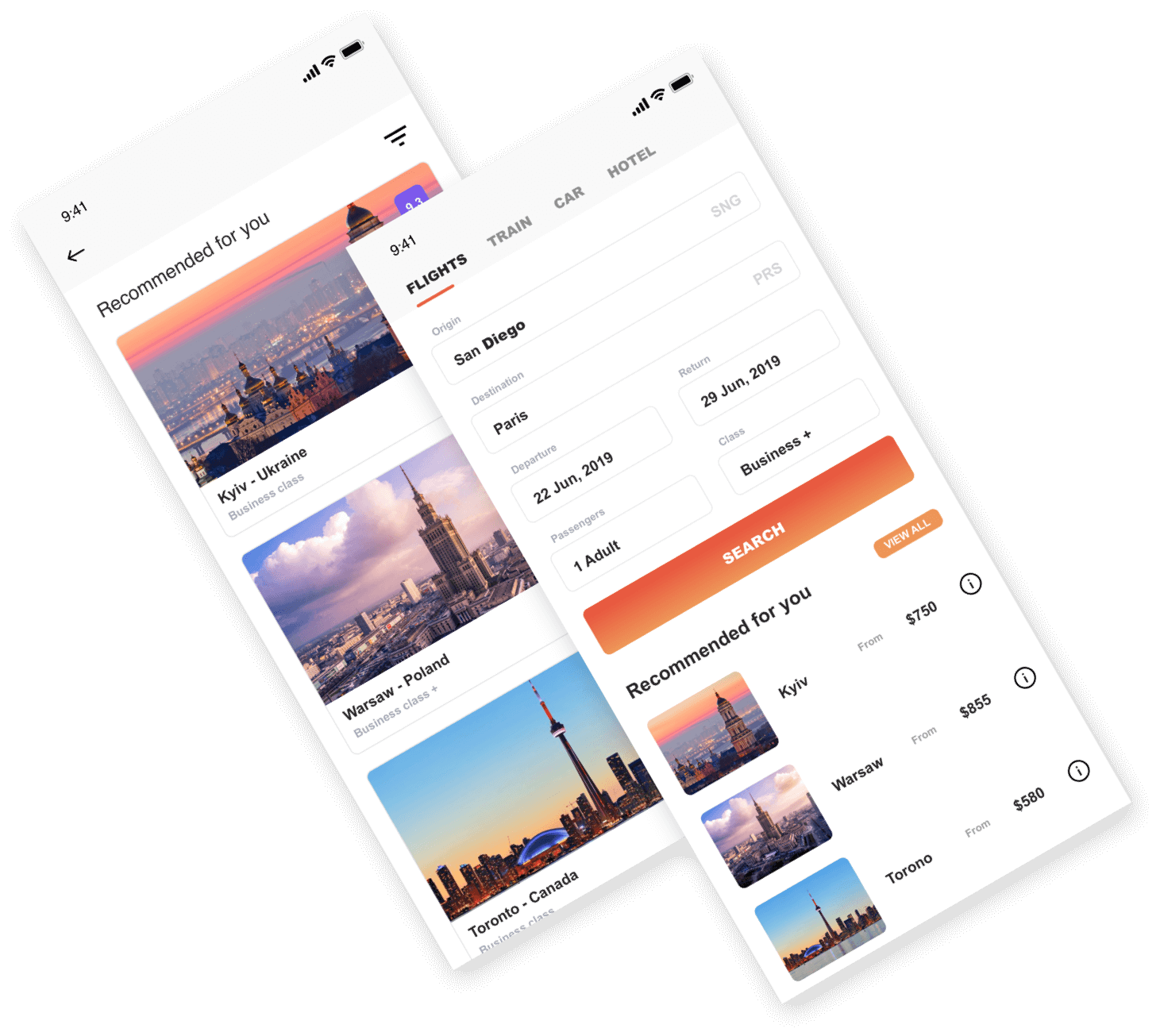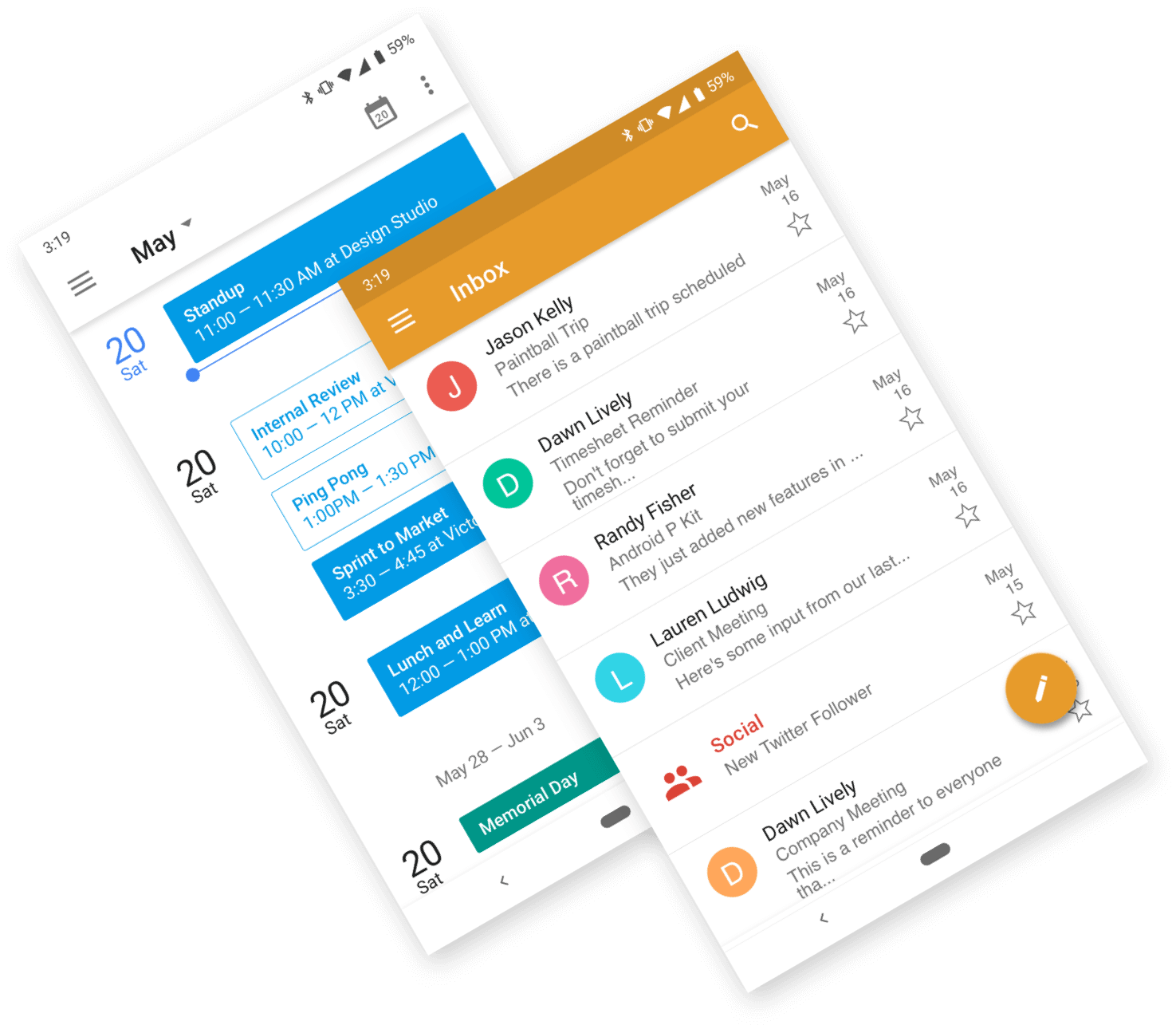 UX/UI Design
The main thing website users draw attention to is the design. Wonder Union's creative team knows everything about this point and is always ready to assist you.
Firstly, we will provide you with a design strategy because it is vital for bringing in new customers into your website. Then, we pay attention to its usability as customers should feel comfortable while visiting your website. Also, we guarantee to provide your website with a unique and catchy style using innovative design technologies. Creating software design, web design, and mobile app design we pay attention to user experience analysis and user interface design.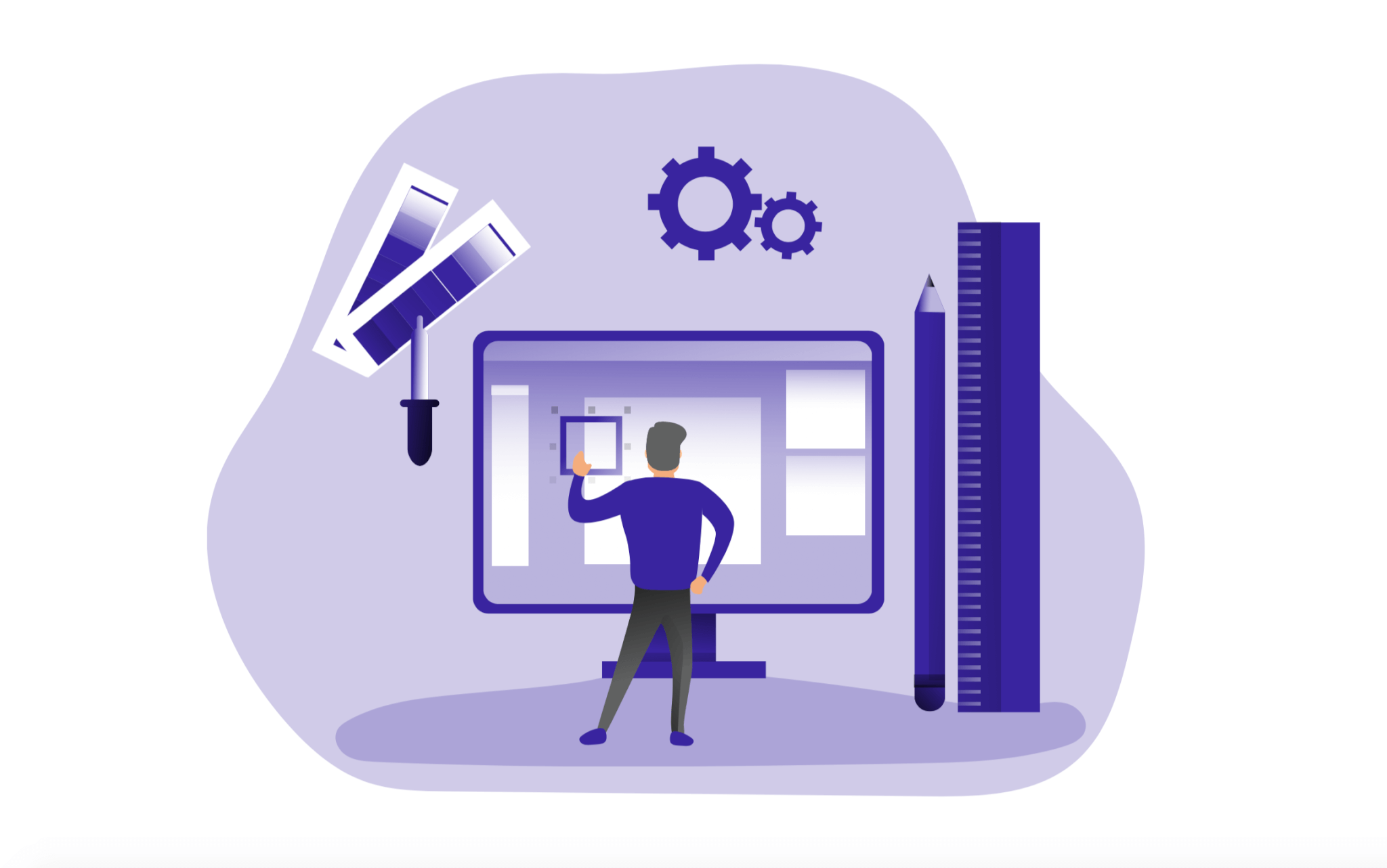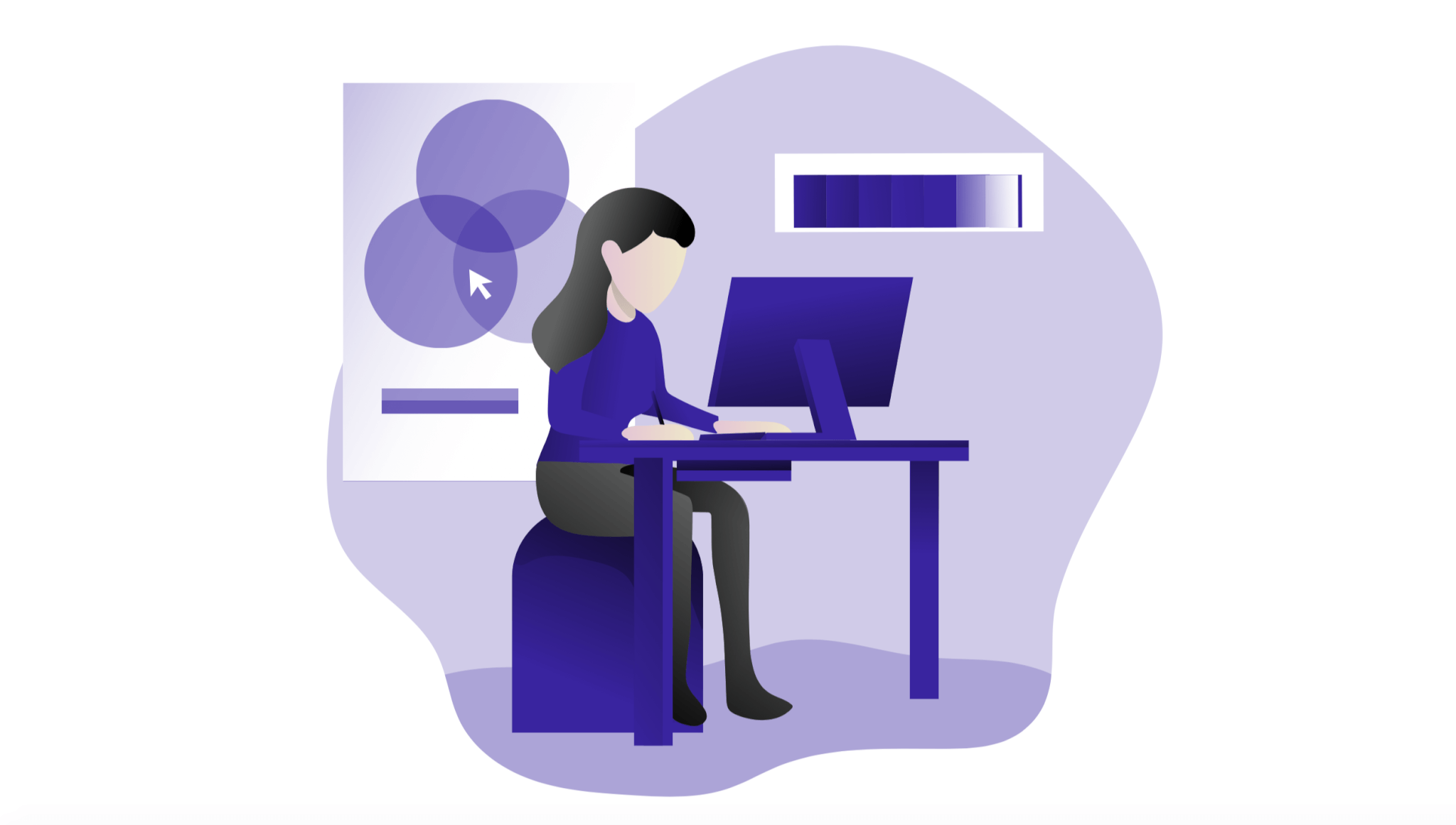 10
years of overall experience
WHAT WE CAN
Our experts develop only use products that can be useful in everyday activities and have become indispensable in many ways. We can design any project for financial institutions, banks, travel agencies, business organizations, telecommunications, and other areas.
Working closely with your project, we study your needs and develop innovative automation tools while wisely implementing and integrating them. Here are some of the latest prototypes and trending application designs we developed