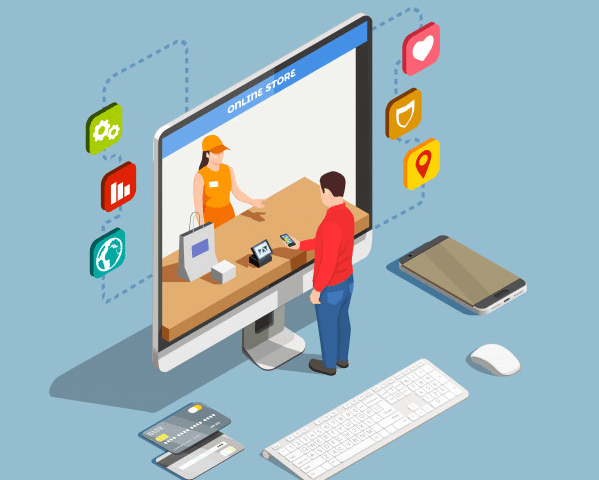 CRM helps to collect customers, organize work with them, and set up interaction between employees by organizing tasks.
The abbreviation stands for Customer Relationship Management. Translated into Russian – "customer relationship management." In fact, it is a program endowed with the mind to manage the company. Sometimes it can replace a couple of managers who like coffee or tea more than communicating with customers. But still, CRM for online stores is needed as an assistant manager. Using the system, you can solve the following tasks:
create a single customer base, regardless of the number of managers (be it one freelancer or a staff of hundreds of employees);
monitor the quality of the sales department by providing detailed statistics;
Analyze incoming calls, messages and requests on the site;
control the implementation of tasks.
The system is the boss's assistant in electronic form. It helps to establish processes, research the market, organize marketing.
How to integrate a CRM system with an online store website?
Most modern programs integrate with all popular systems and sites. You can learn how to install CRM on your engine directly from the developers of the product or the site itself.
The most important thing is not to forget to integrate the system with other functionality: end-to-end analytics, IP-telephony, e-mail, mobile applications, and other services.
This applies to existing online stores. If you are just thinking about creating a website and doing e-commerce, look at the services of companies offering to create a website with ready-made integrations.
Why do you need CRM for an online store:
CRM for online stores plays a special role and helps not only control work processes, but also develops a company. It is needed if:
you want to track the effect of marketing and not waste time and money;
daily dozens of calls to customers or correspondence are required;
seeking long-term relationships with customers or implied re-sales;
have their customer base;
there is a struggle for each lead with competitors;
Want to turn a potential customer into a customer;
monitoring of employee results is required.
Have you found at least 2 points for yourself? This means that CRM implementation is required. It remains to understand which one to choose.