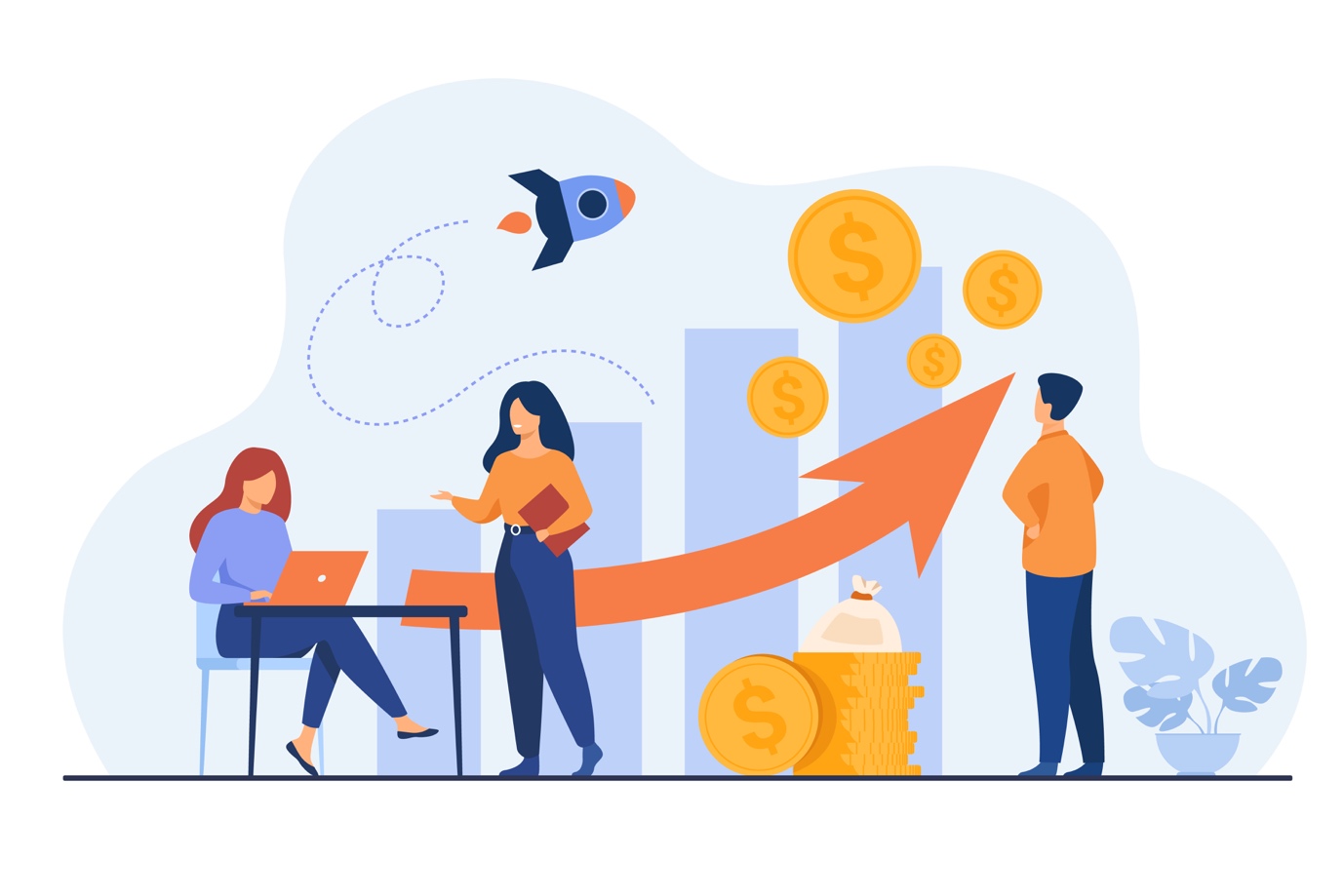 Business development for retailers is inextricably linked with regular sales analysis. Methods for conducting it offline and online are different. Sales analysis is an assessment of the effectiveness of the sale of goods according to various indicators, which together reflect the overall picture, and in dynamics give a forecast of future development. You can study the data for the entire assortment, individual categories and products, throughout the sales area and specific regions.
Well-conducted sales analytics will be useful for the store owner, marketer, department head and sales managers. In particular, conclusions are drawn about promising groups of goods for sale, as well as positions that do not bring sufficient profit or are unprofitable.
Step-by-step algorithm for performing sales analysis
Sales analytics for online retailers is impossible without analytics systems. The most famous of them is Google Analytics. Social networks can have their own systems, for example, the Facebook pixel. Data from analytics counters on the same site may differ from each other due to differences in metrics and attribution methods. Nevertheless, if everything works correctly, these differences range from 5-10%.
The setting up of such systems by professional analysts is also of great importance. A competent technical assignment should provide for fixing the maximum possible number of events leading to conversion. This will help you identify mistakes at different stages of the sales funnel, fix them and not lose your customers.
In particular, thanks to high-quality analytics systems, and analysis of the profitability of sales is carried out, indicators such as sales volumes, revenue, net profit, return on investment in advertising, average bill, returns, conversion rate, resource intensity are assessed.
ABC analysis of sales
ABC analysis is widely used for sales analysis. It is possible to conduct an ABC analysis of sales of the entire assortment, products of certain categories or products by brands according to various indicators (income, profit, profitability).
The results of this sales analysis will show:
the most profitable positions;
goods that are not profitable to sell;
the most profitable category;
the volume of purchases of which goods should be increased;
goods that are stored in the warehouse.
The essence of the classic ABC analysis is to divide goods into 3 groups:
A – goods that bring 80% of sales;
B – goods that bring 15% of sales;
C – goods that bring 5% of sales.
How to analyze sales in an online store by price segment
The results may vary from 80% –15% –5%, and dividing goods into a larger number of groups is OK. The main goal is to rank the goods according to the degree of influence on the selected indicator.
Goods from group A bring the maximum profit. This is the most valuable group for the company; therefore, it is necessary to track and analyze sales on it most often. And also try to find new products that may fall into this category.
Goods from group A do not reach group A but are better than group C. We need to work to ensure that these goods from group B go to group A.
Goods from group A bring minimal profit and is more likely not profitable. That is why the analysis of this category of goods is no less important than the first two. First of all, efforts must be made on operations to move from category A to category.
To avoid mistakes, consider seasonality, as well as what role C products play in sales in general.
XYZ sales analysis
XYZ analysis of sales volume helps to identify trends in product demand and sales for planning purchases, warehouse space for storage, income and store profits. The essence of the method is to determine the coefficient of variation – deviations from sales that are observed over a certain period. And dividing goods into three groups depending on the size of this indicator:
X – coefficient of variation up to 0.2, a high degree of sales forecasting;

Y – coefficient of variation from 0.2 to 0.6, the average degree of forecasting sales, possibly seasonal fluctuations in demand;

Z – coefficient of variation more than 0.6, low ability to predict demand and sales, a trend change is possible. If sales occur in large leaps (then there are none, then at one moment there are a lot of them), then the coefficient of variation can be more than 1.
The most valuable group of products will be group X – it generates most of the sales. Sales of Z products vary the most. It is necessary to determine why such fluctuations occur, take them into account when planning and try to smooth them out.
The first stage of the XYZ analysis will be filling the table with a list of goods and sales for it. In the example below, we see three products that belong to groups X, Y and Z, depending on the size of the coefficient of variation.